Sign up for Plink
and earn great rewards from Burger King when you dine! Spend $10 at Burger King--get a $10 gift card!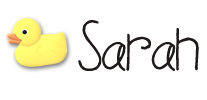 This post is written by
Sarah Coulsey
. She is a Wife, and Mother of two boys living in New England. This post may contain affiliate links.