Happy Friday the 13th!!! There will be a full moon tonight, so make sure you take a look. Another full moon will not fall on a Friday the 13th until 2049!!!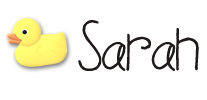 This post is written by
Sarah Coulsey
. She is a Wife, and Mother of two boys living in New England. This post may contain affiliate links.