As most of you now know, Justin Bieber was arrested Thursday and charged with DUI, resisting arrest and driving with an invalid driver's license.
Personally I am shocked that someone so young could get into so much trouble. After doing many hours of research (ok like 5 minutes) we have come across actual photos of the arrest. Warning, these are very shocking!!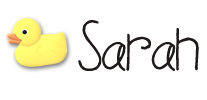 This post is written by
Sarah Coulsey
. She is a Wife, and Mother of two boys living in New England. This post may contain affiliate links.