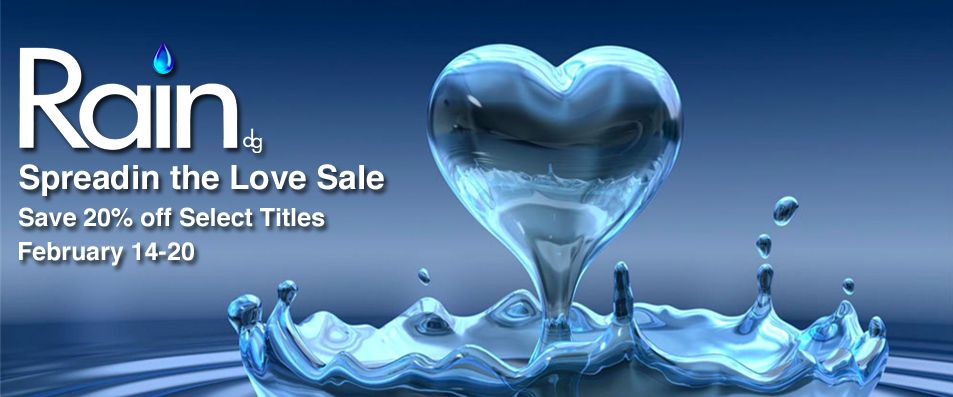 RAIN DIGITAL GAMES SPREADS THE LOVE WITH VALENTINE'S DAY SALE
Save 20 Percent Off Select Titles From February 14 - 20
Twain Harte, CA – February 14, 2013 – Rain Digital Games, a newly launched portal for independent video game content, announced today a special Valentine's Day "Spreadin' the Love Sale." Whether you're single or in a relationship, Rain is there for everyone with 20 percent off select indie gaming titles during this Valentine's Day sale.
Check out the full list of games available for download on sale starting today here at Rain Digital Games:www.raindg.com
Rain Digital Games was created for publishers and developers to swiftly and effectively deliver independent video game content directly to consumers. The site provides its partners with the tools necessary to distribute, market, and aggregate news and assets directly to the video game industry while providing an easy, reliable and secure method for downloading gaming content. For more information, please visitwww.raindg.com/about.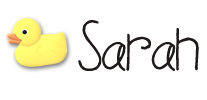 This post is written by
Sarah Coulsey
. She is a Wife, and Mother of two boys living in New England.